When you're looking for something there's no need to spend hours exploring store after store in search of that perfect item. With a few clicks, you can find exactly what you're looking for online (goodbye crowds!). Just type in what you're looking for and voila!
Whether you're looking for new tech, maybe some clothing, booking a special occasion or just something for your collection, you're sure to find what you need online... delivered right to your door! So why wait? Start your search now and find what you need.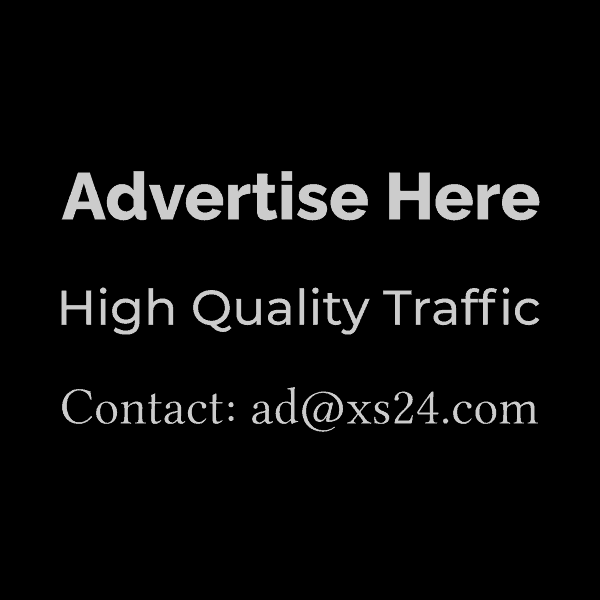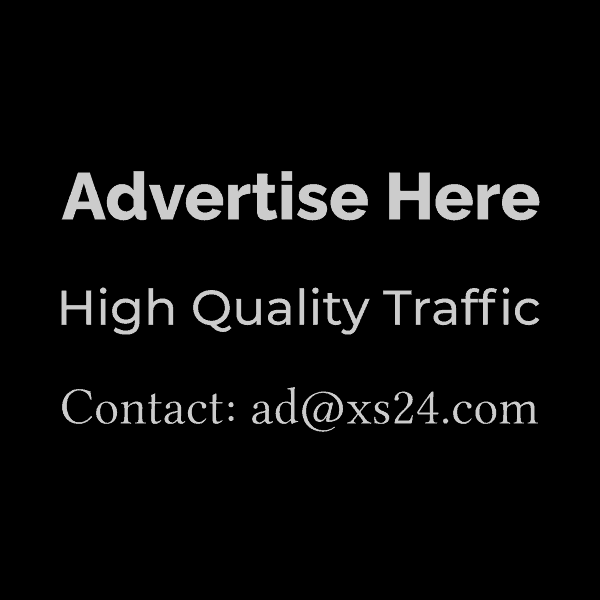 We don't simply provide the default Google search results, the engine can be tailored to fit specific needs and wants, hopefully you will be satisfied with the results. We do it for you, Find7 member. If you have suggestions please send them, we are here to help.
Find7